The Original
Certified
CARVER Assessment Professional (CCAP)
Training
in Washington, DC
August 29-31, 2023
Get Certified in the CIA's CARVER Method
at a Historic Hotel in Washington DC from August 29-31, 2023
WHAT'S INCLUDED:
Three Educational Days Learning the CIA's CARVER Assessment Strategy: A Strategic Target Analysis and Vulnerability Assessment Methodology
A Security Vulnerability Assessment (SVA) is an understanding of the threats, weaknesses, and probability of attack, which could impact a facility, person, system or event.
As such, the CARVER Strategic Target Analysis and Vulnerability Assessment Methodology is a time-tested vulnerability assessment methodology that balances efficiency with reliability.
It is a unique analytical tool because it facilitates both a qualitative and a quantitative assessment of an asset's vulnerabilities. Most assessment tools are limited to qualitative assessments. A quantitative assessment assists in highlighting vulnerabilities, prioritizing assets and remedial efforts.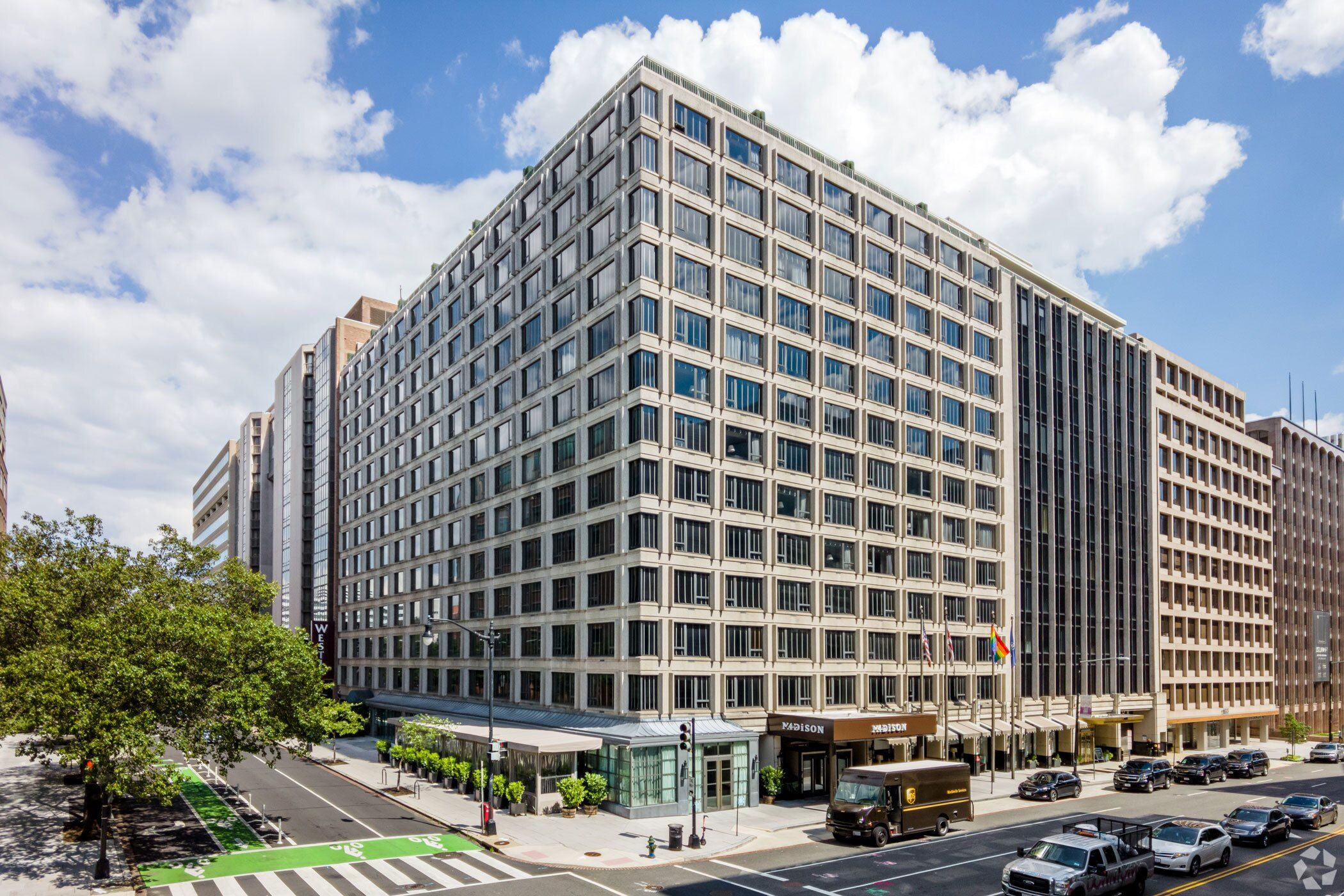 DAY 1 (August 29) 8:30am - 4:30pm in the Mount Vernon Room
Classroom CARVER Training + Afternoon Target Analysis Exercise 
Located within the historic Madison Hotel, this is a fast-paced day of lectures, hands-on demonstrations, and interactive exercises to immerse you in the world of CARVER.  You will then be broken into teams for an afternoon target analysis exercise.  Coffee and pastries are provided in the morning, along with an afternoon snack.
DAY 2 (August 30) Class from 8:30AM to 4:30pm
Classroom CARVER Training + Afternoon Tabletop Exercise
Another busy day filled with case study discussions about strategy and practicing quantitative measurements of risk, threats, and vulnerabilities. Students will delve deep into the vulnerability assessment process. The afternoon concludes with a practical vulnerability assessment tabletop exercise. Coffee will be provided throughout the day.
DAY 3 (August 31) Class from 8:30AM to 1:30PM
CARVER+ Intro, Final Exercise, and Graduation
Students will divide into teams and commence with their final vulnerability assessment exercise. Following two hours of field work, students will make a final presentation of their findings to "The Godfather of CARVER," Leo Labaj, for review/critique. A graduation ceremony will conclude the course. Students departing that day should arrange flights out of either Washington National Airport or Washington Dulles Airport no earlier than 5pm (7pm for Baltimore-Washington Airport).
CCAP CERTIFICATION
Earn Your Certified CARVER Assessment Professional (CCAP) Designation
Upon successful completion of SMI's CARVER Target Analysis and Vulnerability Assessment Training Course, you will receive your CCAP certificate, which is recognized through the University of South Florida's Office of Continuing Training and Professional Education. It is also recognized through ASIS-International and carries with it 24 Continuing Education Units (CEUs).
YOUR INSTRUCTORS
Leo, Luke, Nick, and Sarah
Your instructors for this course will be retired CIA bomb tech, Leo "The Godfather of CARVER" Labaj (presenting virtually), global security consultant and author, Luke Bencie, former anti-terrorism officer, Nick Waugh, and SMI CEO, Sarah Bencie.
TRAVEL LOGISTICS
Madison Hotel Location
The training will take place at the historic Madison Hotel, located in the heart of Washington DC and just a few blocks from the White House and other popular attractions. 
The address is:
1177 15th Street NW, Washington DC 20005
We recommend that you fly into Washington National Airport (Dulles Airport as an alternative) and take either a taxi or the Washington Metro into the District of Columbia.  NOTE - Valet Parking at the hotel is $28 per day, should you choose to drive.  Click here to learn more about the hotel:
Click for Madison Hotel DC
EXTEND YOUR TRIP
Stay and Enjoy Your Weekend
We can help arrange for you to stay longer in Washington DC and assist with discounted hotel rooms and local tourist attractions. Feel free to bring your family.
WHAT TO EXPECT
Three Days of Intense CARVER Training in the Nation's Capital.
As the premier global CARVER training course for the past two decades, the SMI team is once again proud to present the "CARVER DC" program. Having trained close to 10,000 students in this target analysis and vulnerability assessment methodology, we are also offering students free access to the CARVER+ software platform. CARVER+ is the future of vulnerability assessments, as it allows you to assess, report, and monitor your assets in real-time from anywhere around the world.
HAVE ADDITIONAL QUESTIONS?
Looking for Additional Information about "CARVER DC?"
For further inquiries, do not hesitate to reach out to the team here at Security Management International. Whether you're looking to register a large group, are interested in scholarship opportunities, or just have travel questions, we are standing by to assist.
EMAIL US HERE WITH QUESTIONS
Register for "CARVER DC" Below:
Civilian Student Registration
For students who are affiliated with a private sector organization, an academic institution/think tank, or are a private consultant/contractor.
REGISTER FOR $2,995
Government Student Registration
For those students who are active duty in the military or are with law enforcement, intelligence, first responder, or another government organization.
REGISTER FOR $2,695