One-Hour Virtual Workshop
Friday, December 1st, 2023
10:30am - 11:30am EST
Get Your Security Strategy Back On Track
Always feeling reactive rather than proactive with your security operations? (or even your own personal life?) Don't let this affect your organization's security posture any longer. This intense one-hour workshop will help you get your strategy back on track so you can finally build a decision-making framework that everyone understands and guides your team through daily challenges.
REGISTER NOW
HERE'S WHAT YOU'll GET:
5 Key Takeaways in Sixty Minutes
TAKEAWAY 1
Why We Think We're Being Strategic When We're Actually Tactical
Jack Welch once famously said, "80% of CEOs are tactical, 18% are strategic, and only 2% are both."  Most people think they know the difference between strategic-thinking and tactical-thinking, but are typically wrong. 
TAKEAWAY 2
The Biggest Mistake Most Security Teams Make
Security departments usually pride themselves on preparation... however, they are most often driven by reactive measures rather than proactive ones.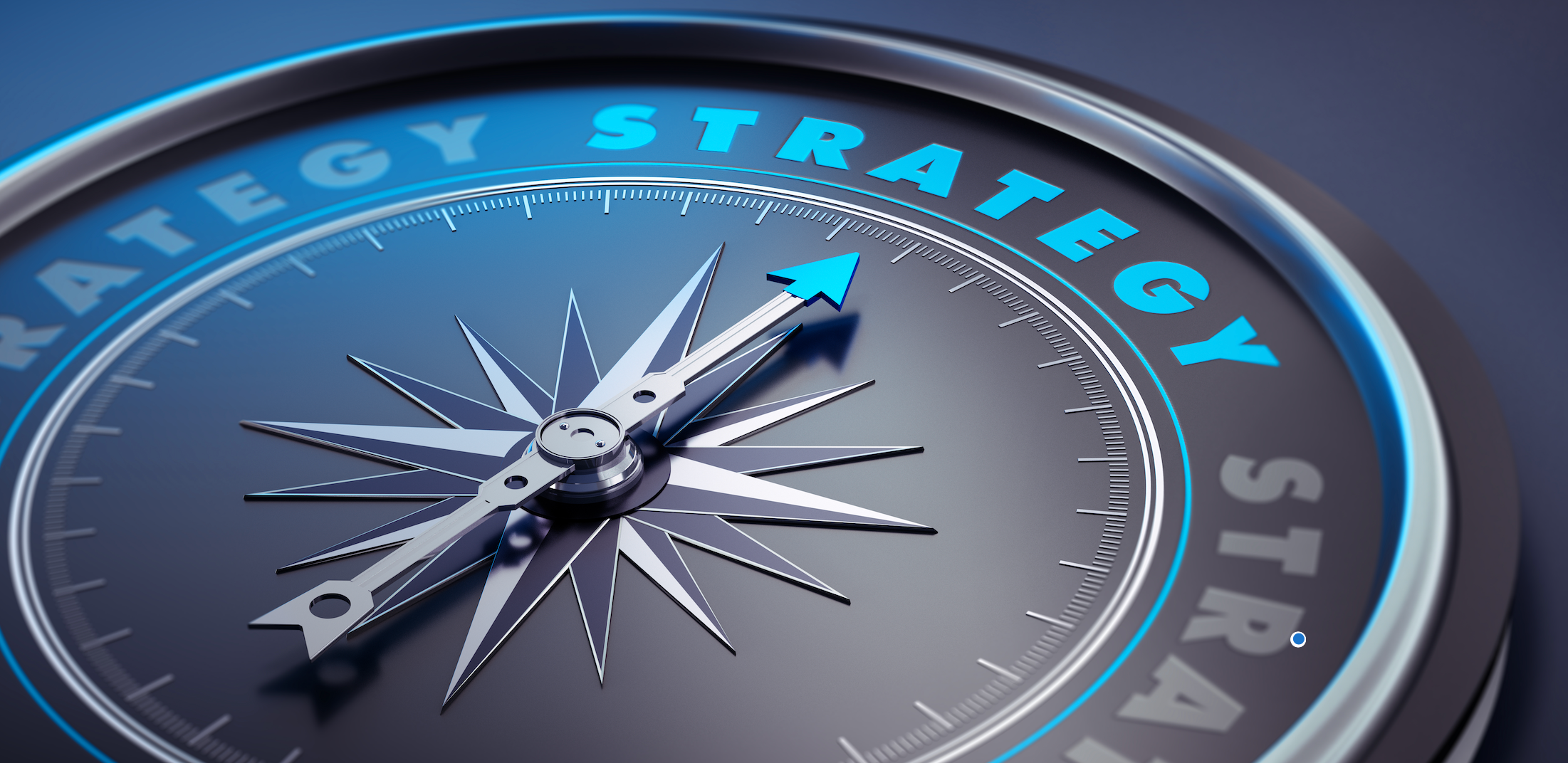 TAKEAWAY 3
Does Your Team Really Understand Its Own Strategy?
It would shock most CEOs, CFOs, CSOs, etc. to learn how many of their employees have no idea what their organization's strategy is. 
TAKEAWAY 4
Getting Your Organization to Think Strategically
For strategy to work, everyone must be on the same sheet of music.  Strategy is not just a clever slogan in the company handbook.  Long-term success is dependent upon long-term strategy. 
DAY 5
How to Personally Be More Strategic on a Daily Basis
In our own lives, most of us pride ourselves on a disciplined routine, which is typically comprised of tactical steps.  Just like a car, tactics are the fuel that  move our lives forward, while the navigation system (GPS) is our strategy.  Our personal strategy is how we go further, faster, and with a solid decision-making platform. 
NICE TO MEET YOU
I'm Luke Bencie
I'm currently the founder and Managing Director of Security Management International (SMI) and the author of six books on security, including The CARVER Mindset: How to Think Like a Spy. 
For the past 13 years, I have been been a consultant to the U.S. Department of State, U.S. Department of Defense, Fortune 500 companies, as well as foreign governments.
Prior to starting my own firm, I traveled to over 100 countries for the Central Intelligence Agency, where - among other responsibilities - I trained thousands of police, intelligence and military officers in the fields of strategic intelligence, counterespionage and critical asset protection.
I'm passionate about "big-picture" thinking and frequently lecture on the topic of Cognizant Security Strategy to Fortune 500 security departments, as well as other public/private sector clientele. 
"However beautiful the strategy, you should occasionally look at the results."
- Winston Churchill
ONE-HOUR VIRTUAL WORKSHOP
Get Your Security Strategy Back On Track
Join me for a powerful hour that will change how you look at strategy forever. You'll learn how to leave your reactive security struggles behind and create a solid strategic foundation - that guides your decision-making - for your future.
For roughly the cost of dinner, the ROI on this workshop could be what? 1,000:1?.
REGISTER NOW